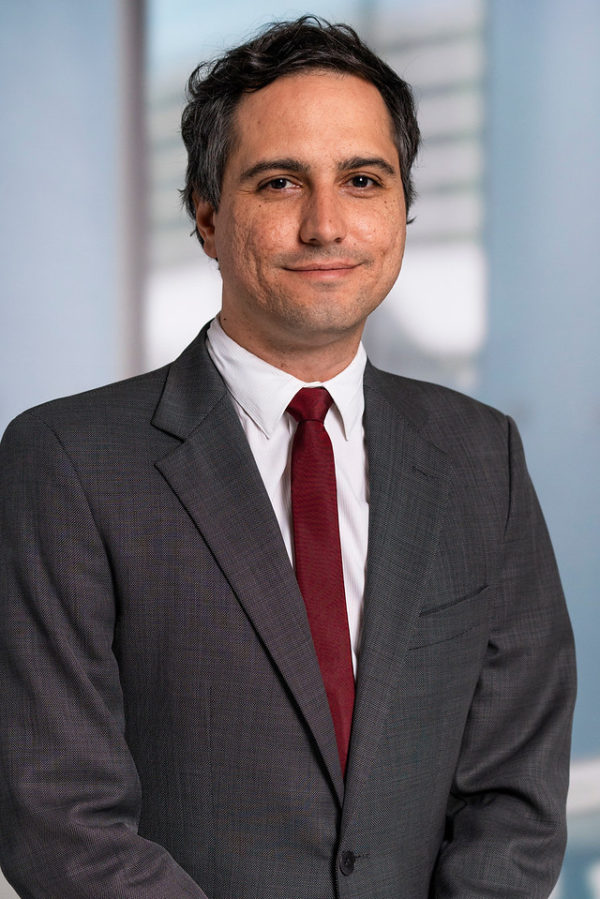 Elvin Blanco, PhD
Assistant Professor of Nanomedicine, Academic Institute
Assistant Member, Research Institute Houston Methodist
Dr. Blanco obtained his BS and MS degrees in biomedical engineering from Case Western Reserve University (CWRU). Upon completion of his BS in 2002, Dr. Blanco was the recipient of a National Institutes of Health (NIH)/National Cancer Institute (NCI) Predoctoral fellowship in the form of a Minority Supplement from the Comprehensive Minority Biomedical Branch (CMBB) to fund his predoctoral studies at CWRU. Upon completion of his MS in 2005, Dr. Blanco relocated with his advisor, Prof. Jinming Gao, to the Simmons Comprehensive Cancer Center at UT Southwestern, where he obtained his PhD in the fall of 2008. In the summer of 2009, Dr. Blanco pursued his postdoctoral studies in the Department of Nanomedicine and Biomedical Engineering at UT Health. In 2010, Dr. Blanco accepted a Research Associate position in the Department of Nanomedicine at the Houston Methodist Research Institute (HMRI), where he was promoted to Instructor in 2013 and Assistant Research Professor in 2015. In 2019, he was promoted to Assistant Professor in the Department of Nanomedicine at HMRI. Dr. Blanco holds a secondary appointment in the Department of Cardiology in the Houston Methodist DeBakey Heart & Vascular Center at the Houston Methodist Hospital (HMH) and is an Associate Research Member in the Developmental Therapeutics Program in the Houston Methodist Cancer Center at HMH. He is also an Assistant Professor in the Department of Medicine at Weill Cornell Medical College in New York.
Dr. Blanco is listed as an author on over 49 peer-reviewed articles and as an inventor on 2 patents. Dr. Blanco has consistently maintained a track record of independent funding from extramural, intramural, and foundation/philanthropic sources. He has received awards from the Society of Biomaterials (SFB) and the American Association of Cancer Research (AACR). He serves on the Editorial Board of Nanobiotechnology, part of the journal Frontiers in Bioengineering and Biotechnology, Frontiers in Materials and Frontiers in Molecular Biosciences. Lastly, Dr. Blanco is actively involved in trainee mentoring, having served as advisor to research assistants, undergraduate and graduate students, and postdoctoral fellows.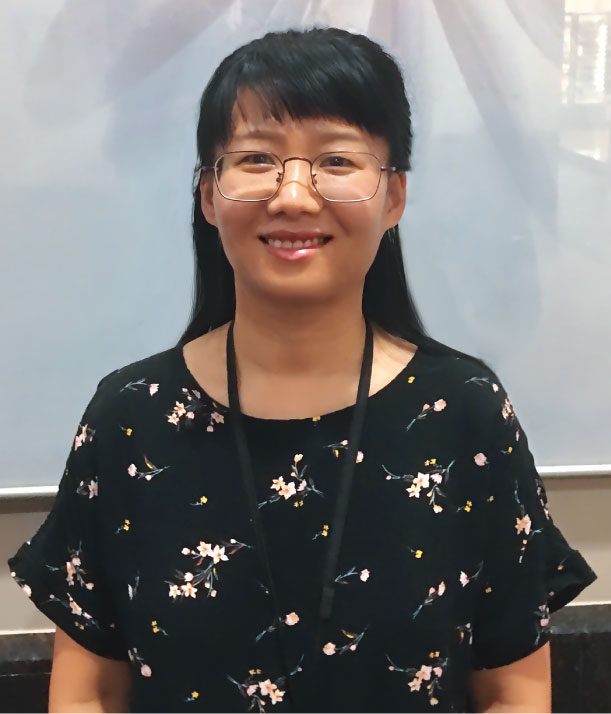 Suhong Wu, PhD
Research Associate
Suhong received her B.S. in Materials Science and Engineering from Jilin University, and Ph.D. in Polymer Chemistry and Physics from University of Chinese Academy of Sciences, in which her major research focused on solving the premature release and low bioavailability problem of nano-sized micellar drug delivery system. After graduation, she joined the Department of Nanomedicine as a Postdoctoral Fellow in 2013. Her primary research interests are dedicated to organelle transplantation for the treatment of idiopathic pulmonary fibrosis and heart failure, intrapericardial delivery of drug-based nanoparticles for treatment of heart rhythm disorders, and the design and synthesis of lipid formulations for idiopathic pulmonary fibrosis and pulmonary hypertension gene therapy.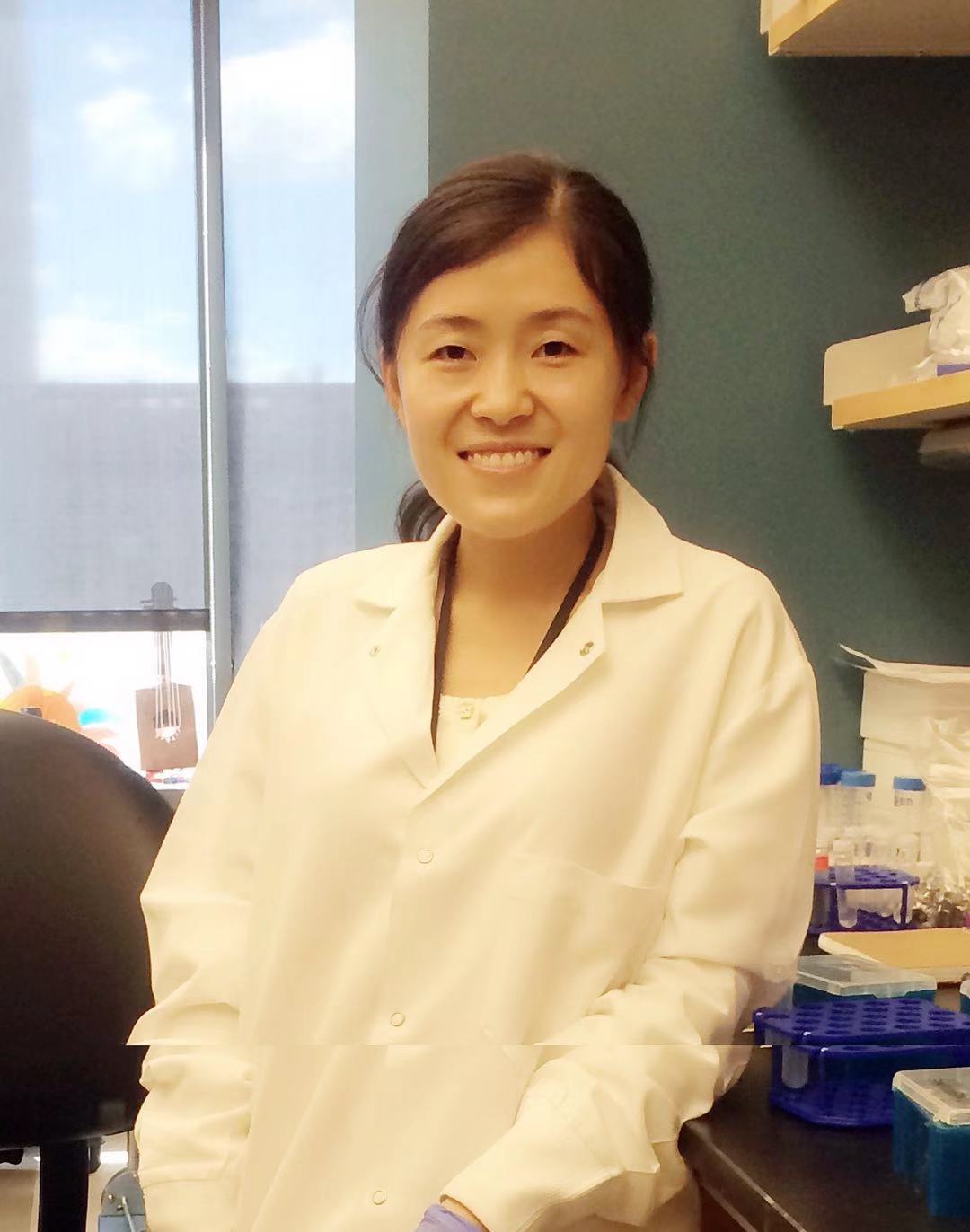 Haoran Liu, PhD
Postdoctoral Fellow
Haoran received her Bachelor's degree from Yunnan University in China. She then further pursued her PhD degree in Materials Science at the University of Chinese Academy of Sciences (UCAS) in 2012. In 2014, she joined the Department of Nanomedicine at the Houston Methodist Research Institute (HMRI) through a collaboration program between UCAS and HMRI. Upon obtaining her PhD degree in 2018, she began her postdoctoral studies. Currently, her research involves in the development of treatments for cancer, cardiovascular disease, and pulmonary disease.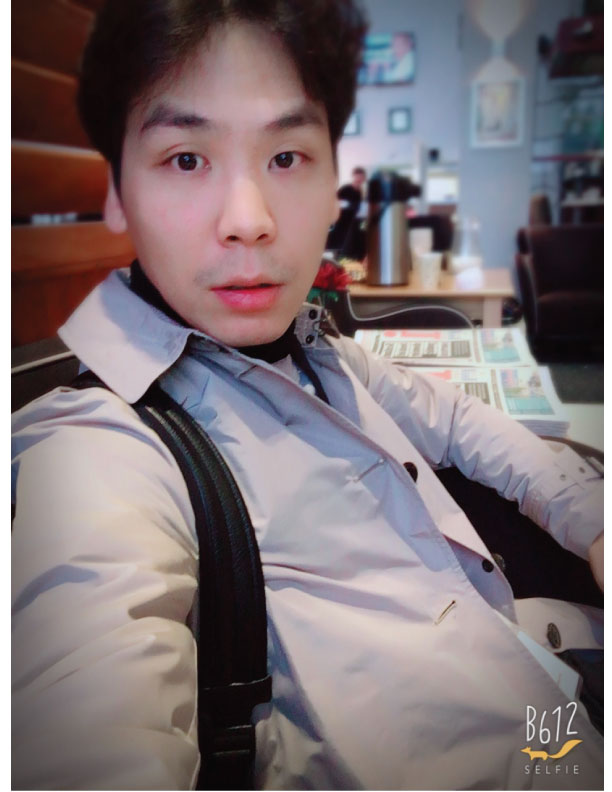 Hyunho Lee, PhD
Postdoctoral Fellow
Hyunho obtained his bachelor's degree in herbal pharmacology from the Mokpo National University in South Korea, and his Ph.D. from the University of Strasbourg in France. During his Ph.D., he studied cardiovascular pharmacology. Currently, he is studying metabolic reprogramming in cultured pulmonary arterial smooth muscle cells (PASMCs) from a hypoxia-induced rat model as a treatment modality for the pulmonary arterial hypertension (PAH).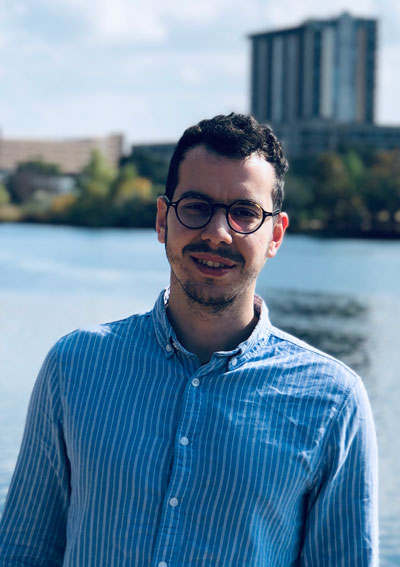 Matteo Massaro, MS
Doctoral candidate
Matteo is a Ph.D. candidate in the Department of Nanomedicine at the Houston Methodist Research Institute (HMRI) in collaboration with the Chinese Academy of Sciences in Beijing, which awarded him with the ANSO Scholarship for young talents. He obtained his bachelor's degree in Biotechnology from the Sapienza University in Rome, his thesis involving molecular mechanisms underlying the pathogenesis of Rett's syndrome. Specifically, he focused his attention on how the protein MeCP2, which is mutated in the majority of Rett's syndrome patients, binds chromatin in physiology and disease. His interest in nanotechnology took him to Trieste, Italy, where he pursued a master's degree in Medical Biotechnology & Nanobiotechnology. Matteo joined HMRI as a master's student and graduated in March 2020, his thesis involving the development of a nano-delivery system as a novel therapeutic strategy for metastatic osteosarcoma. His current research involves metabolic alterations in tumor and immune cells, with a focus on improving cytotoxic T cell responsiveness in metastatic breast cancer.
When he is not working, he is most likely cooking or training. He loves soccer, theatre and reading books.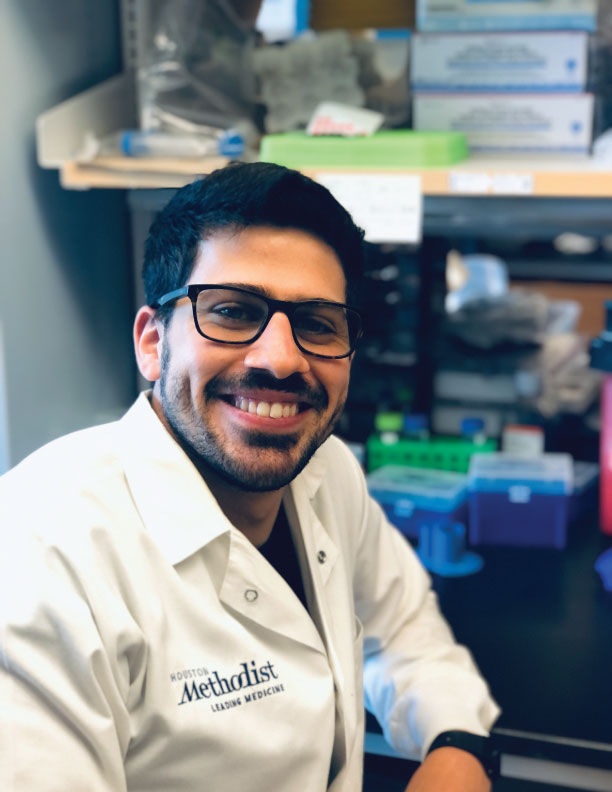 Gherardo Baudo, MS
Doctoral candidate
Gherardo Baudo earned his bachelor's degree in Mechanical Engineering from the University of Studies of Florence and his master's Degree in Biomedical Engineering from the Polytechnic University of Turin. In 2020, he joined Professor Blanco's laboratory for his PhD in collaboration with University Chinese Academy of Sciences. His research is focused on drug delivery systems, particularly on development and characterization of lipid nanoparticles. His research is focused on developing a new PAH treatment involving nanoparticle-mediated gene therapy.
Gherardo is a proactive self starter with a proven mechanical & bioengineering track record who is passionate about biomedical research, tissue engineering, and drug delivery.
Gherardo's motto is: "Curiosity is the key to success".
Former Lab Members
Md Nafiujjaman, PhD, Postdoctoral Fellow
Currently Postdoctoral Fellow, Michigan State University
Victor Segura-Ibarra, MD/PhD student, Tecnológico de Monterrey
Currently Postdoctoral Fellow, Tecnológico de Monterrey
Francisca E. Cara, BS, Research Assistant
Currently Research Assistant, University of Granada, SP
Angela Hsiao, BS, Research Assistant
Currently Field Clinical Representative, Abbott Laboratories